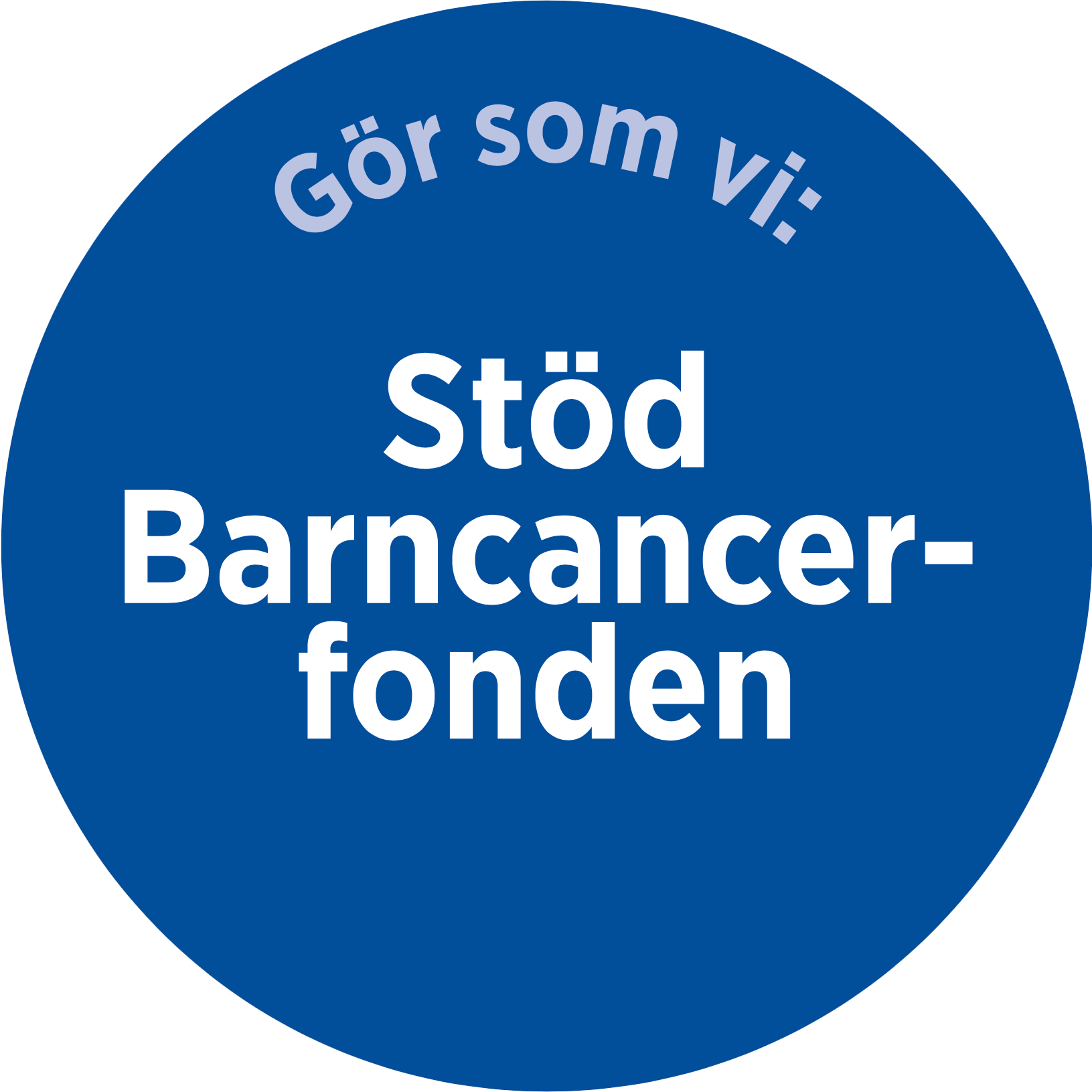 The Swedish Childhood Cancer Fund works to ensure that affected children, teens, and their families receive the care and support they need. This holiday season we have teamed up with BARNCANCERFONDEN SÖDRA to aid research on childhood cancer.
With every purchase your are now given the opportunity to add a voluntairy donation that will go directly towards helping families and children affected by childhood cancer. You can do this simply by choosing an optional amout at checkout.
Collection:

Face Mask

Our RunMask is a protective face mask made from breathable, moisture-wicking fabric. Size-adjustable, breathable, and reusable. It includes mask filter inserts and is specially designed for busy and active lives. The RunMask is also one of TIME's Best 2020 Inventions.