WATERPROOF BACKPACKS
Roll up, roll down, zip, unzip. Let it rain, let it pour. It really doesn't make a difference with our waterproof roll-top collection. With welded seams and air-tight closure, you could even take them for a dip.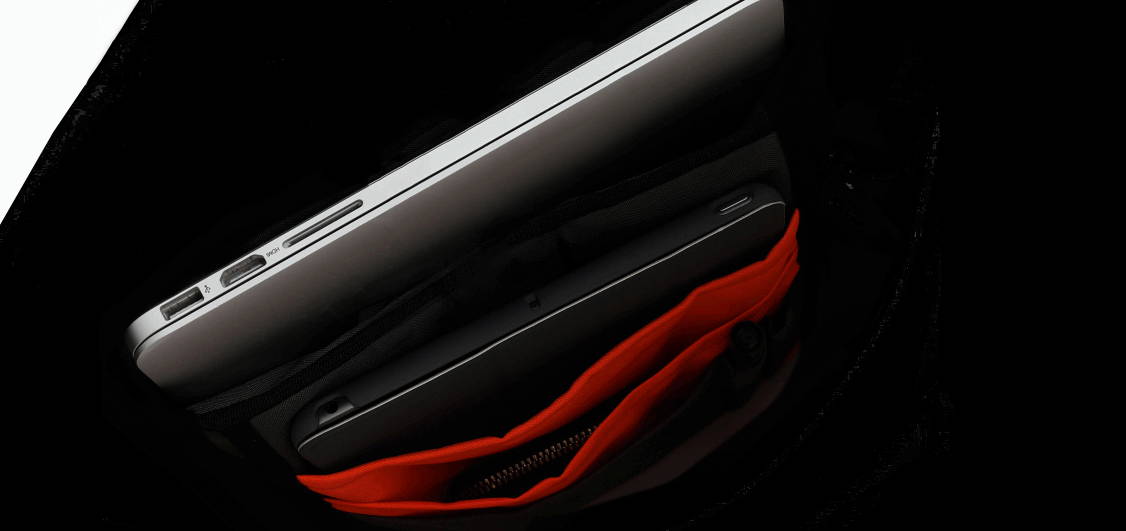 Pack your essentials in the easy accessible pockets.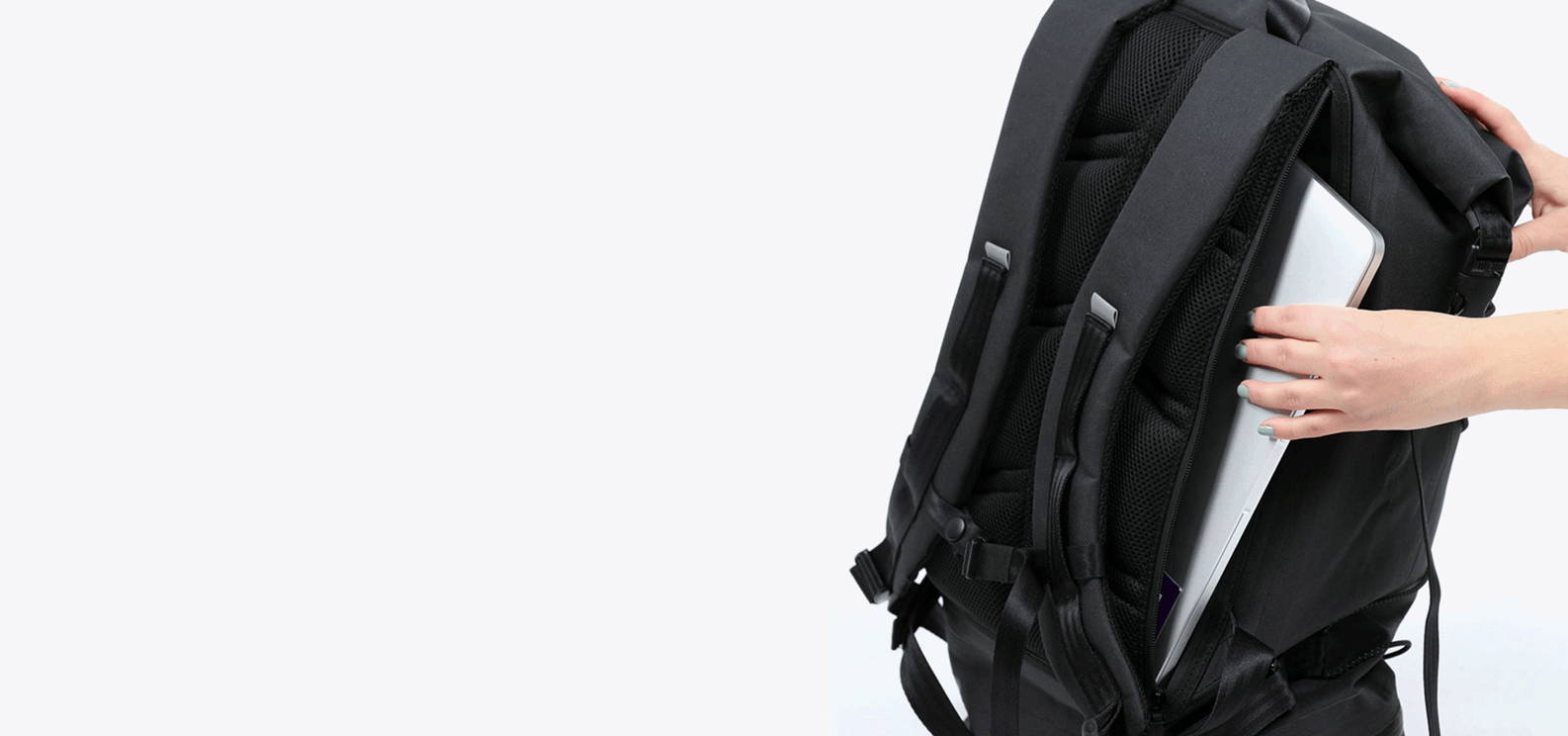 We will let you in on a secret, there is a hidden compartment in the padded back panel where you can store your most valuable belongings.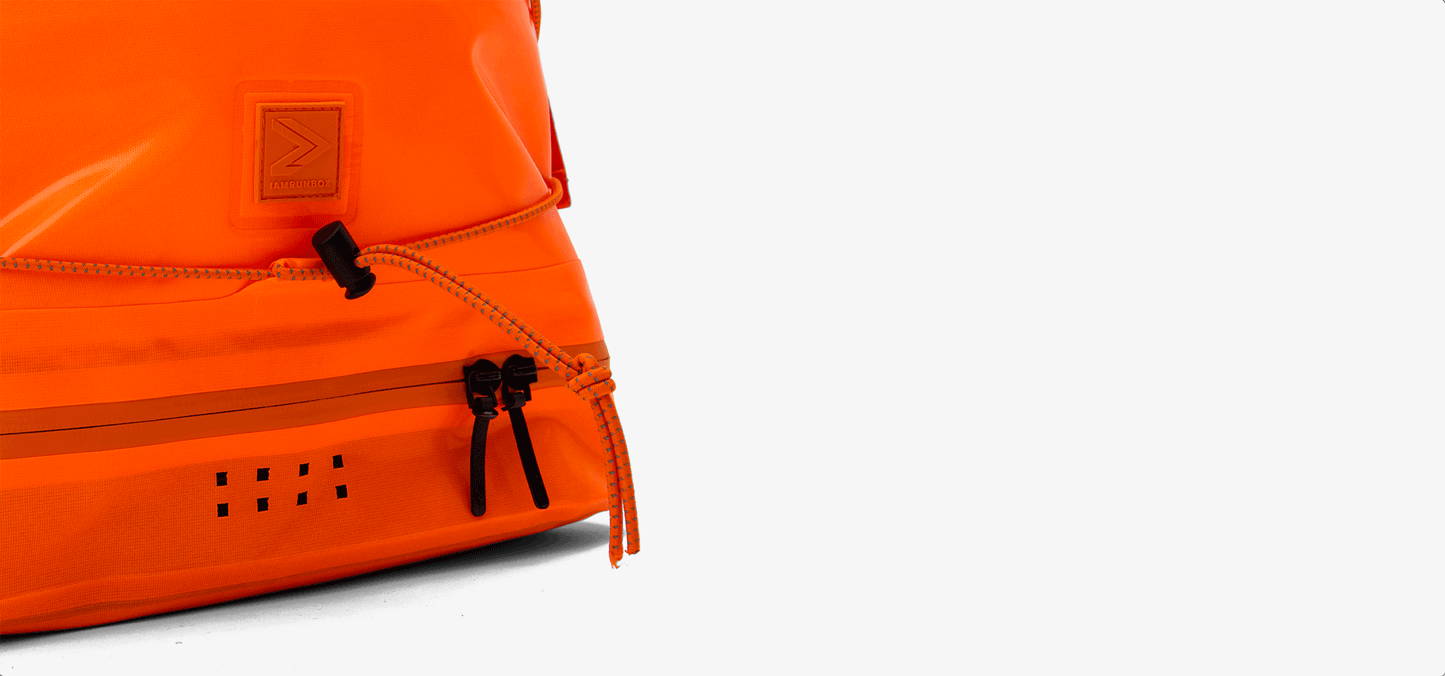 A separate ventilated and easy-to-clean bottom compartment where you can put your running shoes or a wet towel.
With the Molle strap system and the elastic strings it's completely up to you how many add-ons you want to attach and how much more you want to pack.



"The 30L will fit EVERYTHING and more! I especially love that it's waterproof - it's so nice knowing that not only my clean clothes but my laptop for work is also safe."
"I LOVE IT!
Best cycling and general
purpose bag I have ever used"
"This is the best backpack I have ever had. It's durable, waterproof and stylish. Will definitely recommend to all my friends and will buy it again."


IAMRUNBOX has sprung out of a deep passion for running. We strongly believe that you are born to run and that doing so is the best treat for your mind and your body. Therefore, everything we create is made by runners, with the runner in mind, while running. We work closely with olympic athletes, ultra runners and triathletes to improve and develop the ergonomics and functionality of our products. We push boundaries to make us the best in the market.

We don ́t only make fantastic backpacks, but a whole ecosystem of smart packing organizers. We believe that in a fast paced, sometimes chaotic life style, one of the small things you can do to make a great impact on reducing your stress level and saving some extra time is to simply keep a little organization.

Creating new products must be done with great responsibility. Therefore we constantly challenge the conventions of mass production, by finding better, more sustainable, recycled, durable materials and production methods. Only working with factories that share our values to measure, offset and reduce the CO2 footprint in our production. We are now a Climate Neutral Certified company.