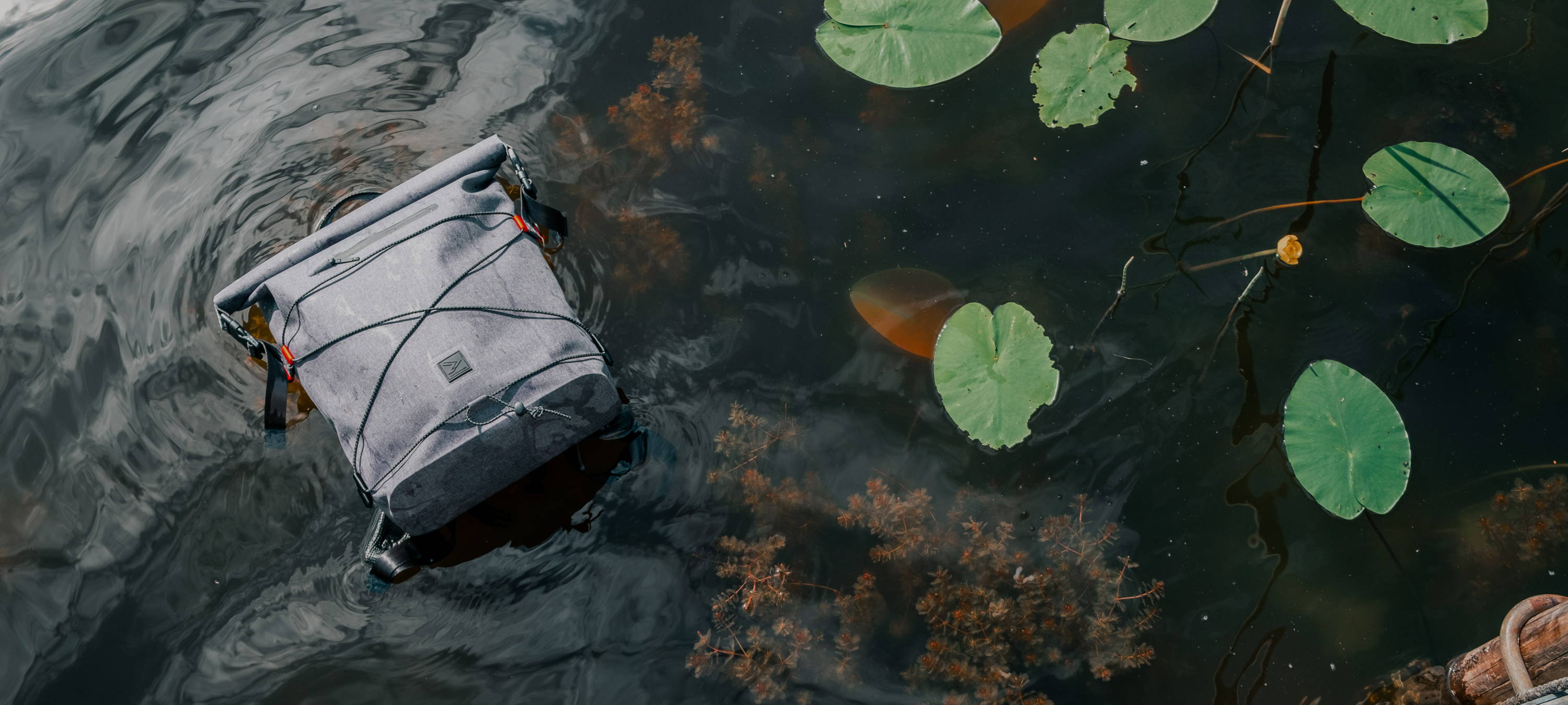 The re-invented dry bag:
waterproof, stylish and convenient.

Promo Code for 15% off: AUTUMN15
---
The Spin Bags protects your belongings from water - in a stylish way! The waterproof backpack is air-tight for floating and comes with a secure roll top closure. The main compartment is 100% waterproof. The small anti-theft pocket in the back panel is water resistant and allows you to quickly access your most important things without rummaging through your backpack.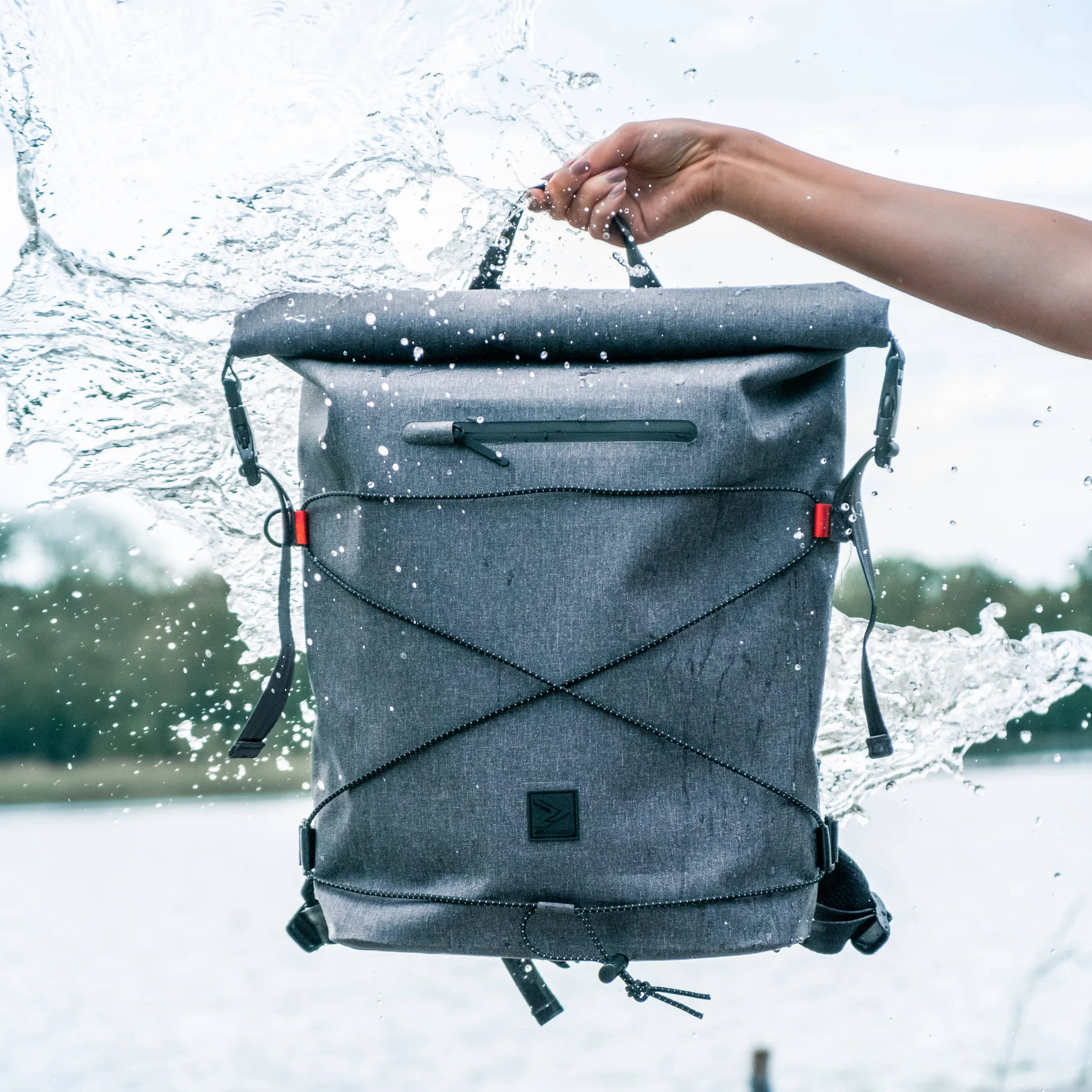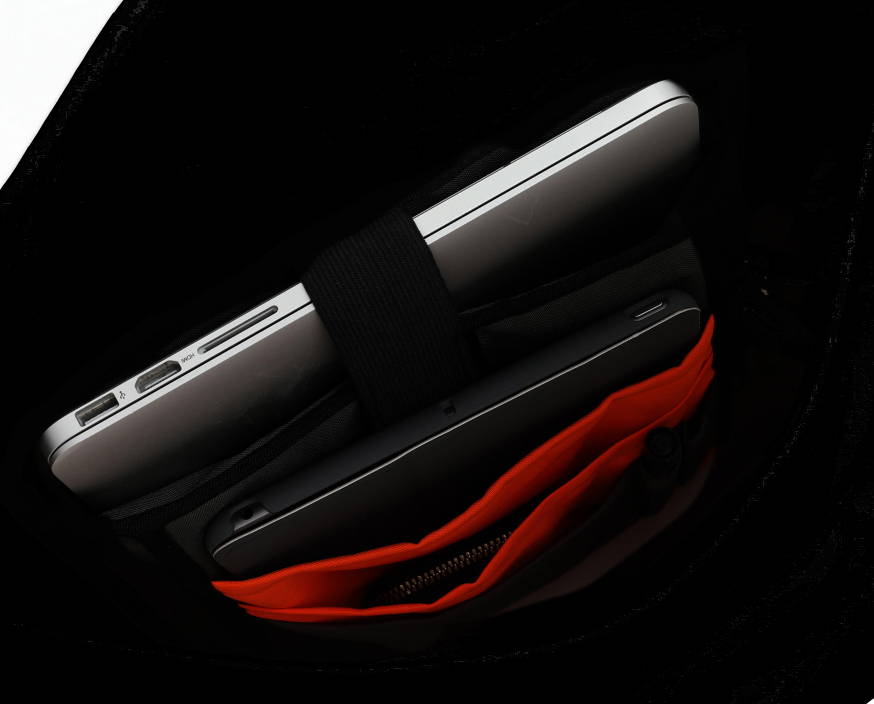 Keep your things not only water-protected but also organized, no matter where you go. The Spin Bag comes with internal organization pockets with key holder, phone pockets and wallet holder and a waterproof laptop compartment for laptops up to 15".
Waterproof AND good looking
Finally a dry bag you can use for every occasion! The Spin Bag works for sailing, kayaking, canoeing or rowing but is as well a stylish backpack to conquer the city. For every water lover who doesn't want to relinquish style - a cool backpack for water, work, school and everyday life. And with the perfect size for cabin luggage, the Spin Bag is a great waterproof travel bag too!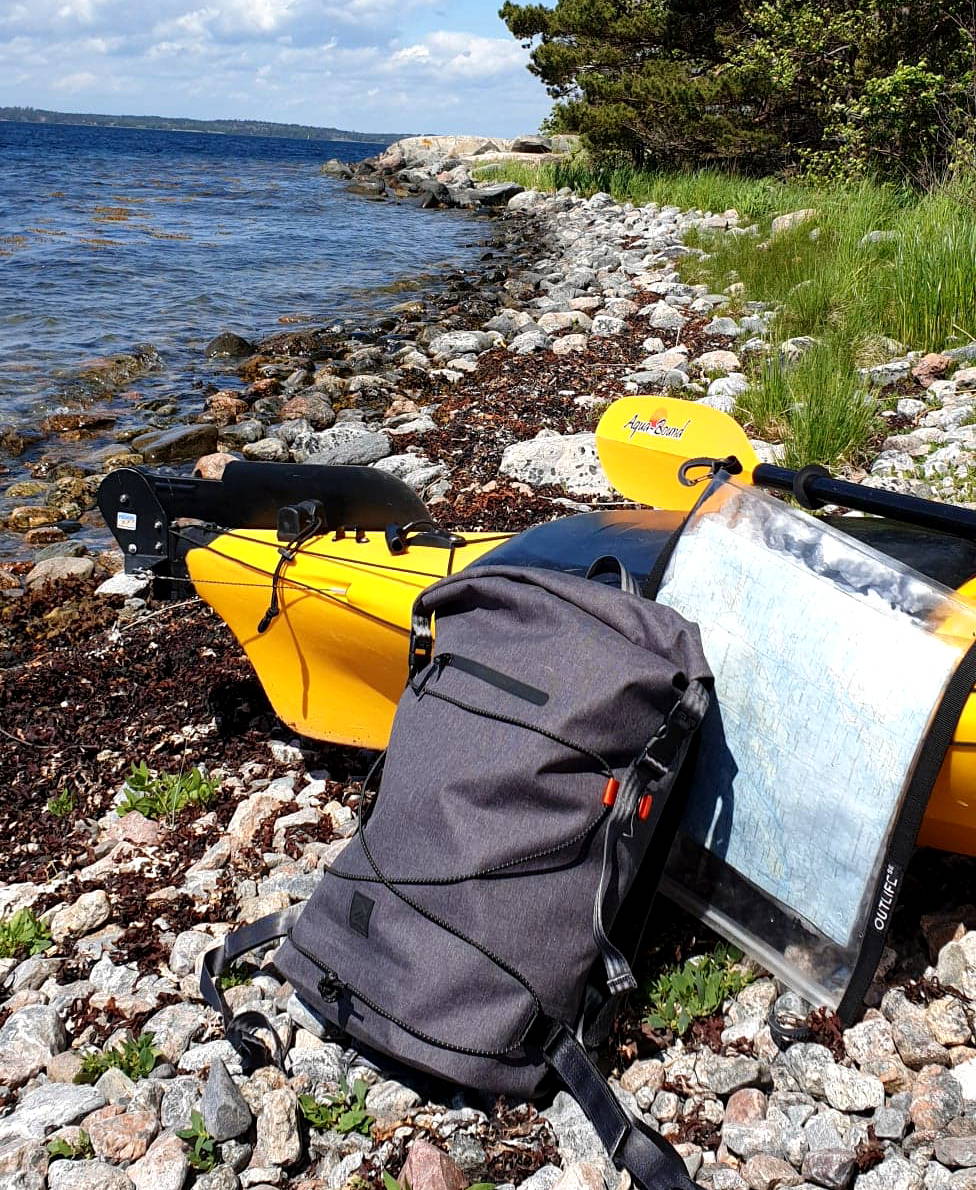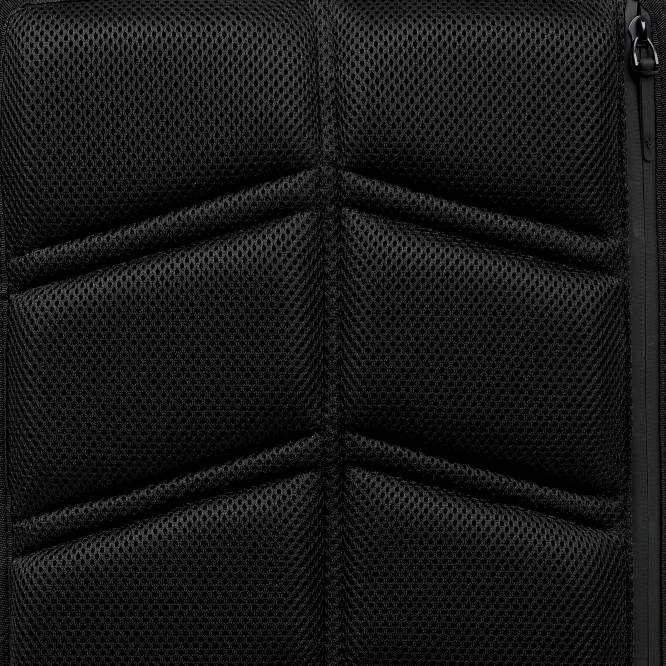 Take good care of your back
The padded back panel is a great support to your back and ensures an ideal fit. Comfortable shoulder straps and removable waist and sternum straps round of the ergonomic design. Furthermore, an adjustable buckle provides additional support by distributing the weight in the best way possible.
The Spin Bag comes with a reflective and removable string attachment system for safety reasons. These features make wearing the Spin Bag not only comfortable but ergonomically friendly and secure.
---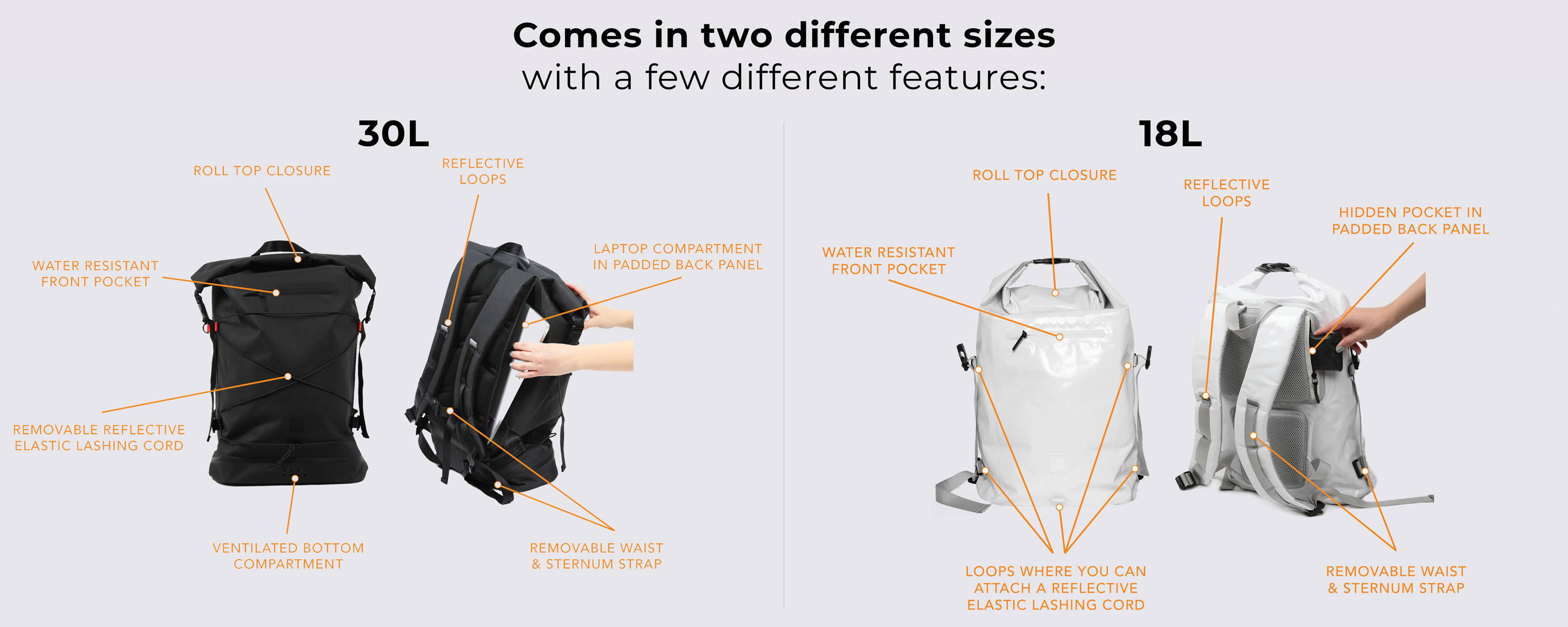 ---
The 30L Spin Bag features
Ventilated bottom compartment
30L feature only: A ventilated bottom compartment to store sportswear, shoes or lunch box and keep them separated. Due to breathability this compartment is not waterproof but is perfect to store your wet clothes and towel after your trips and training sessions to avoid odour and ensure quick drying.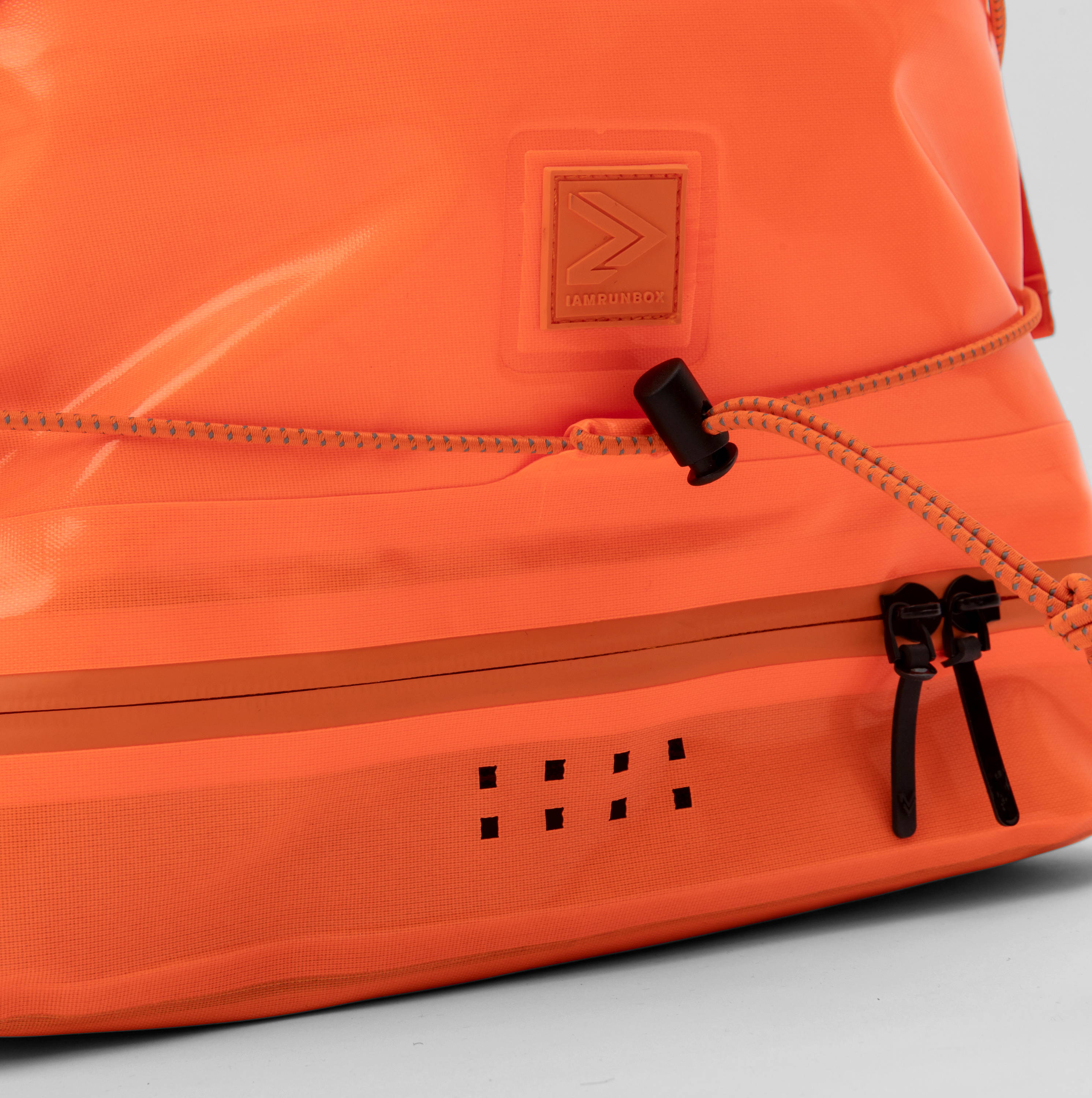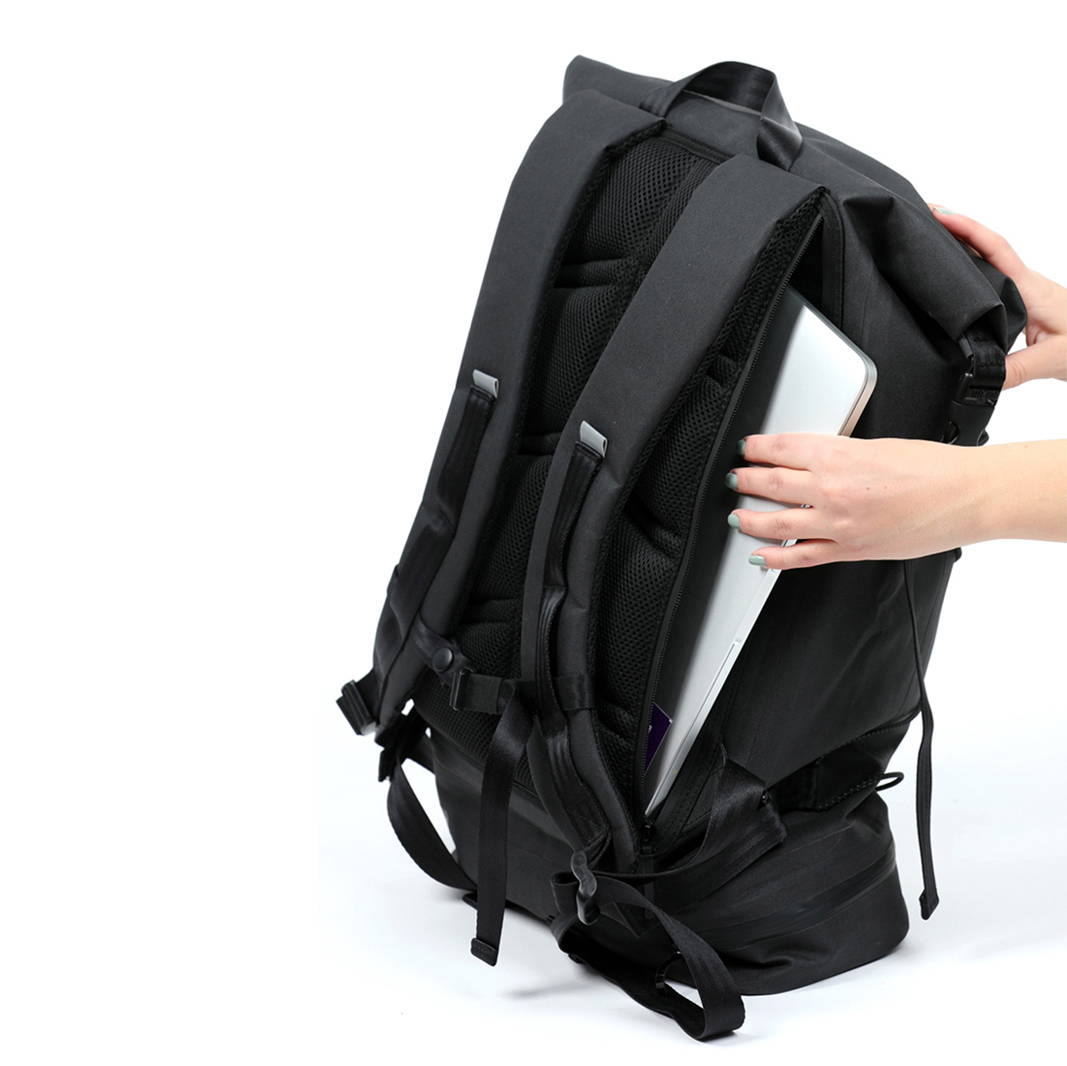 Back panel laptop compartment
30L feature only: Easy access laptop compartment in the back panel for laptops up to 15''. This pocket allows you to quickly access your computer whenever you are traveling or strolling through the city. Although this compartment is water resistant, we recommend to use the interior compartment when the dry bag is used for watersports and the backpack is floating - just to be on the safe side.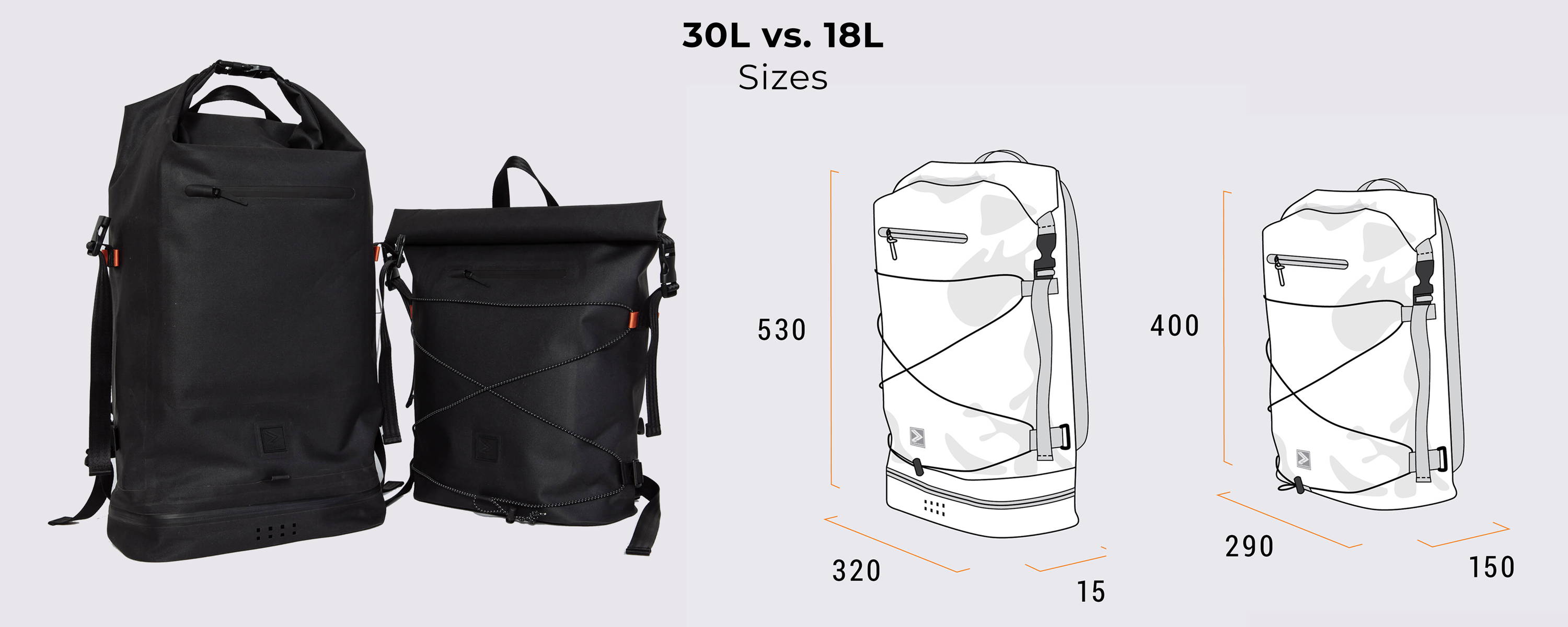 Get your stylish and waterproof backpack today
Promo Code for 15% off: AUTUMN15
Watch our Kickstarter video: